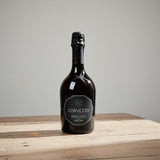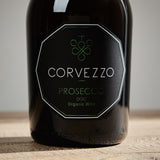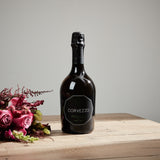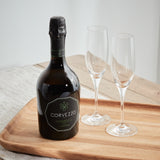 Corvezzo Prosecco DOC Treviso Organic Extra Dry NV
Freshly fruity
A cut-above Prosecco, made with excruciating attention to detail. The Glera grapes grown naturally offer extra layers of aroma and flavour. Crisp green apple and freshly sliced pear on the nose with fine bubbles and lemon juice hints on the palate.
100% Organic
Grape Type: Glera
Suitable for Vegetarians and Vegans
"This is a really fresh Prosecco with lots of layers of orchard and citrus fruit. The intensity is unquestionably higher in this Prosecco than many of the cheaper, non-organic wines." - Fabio Bigolin, Winemaker.