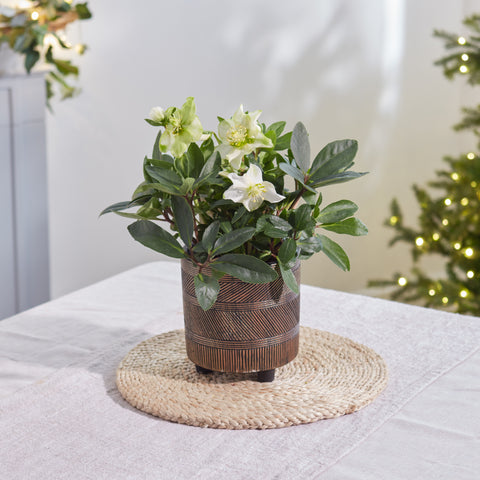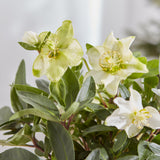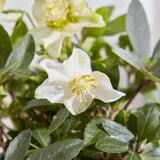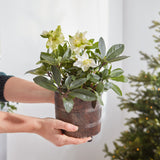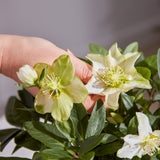 Hellebore Christmas Rose
A rose by another name
The hellebore, also known as the Christmas rose, is the perfect calming plant gift this season thanks to its symbolism in anxiety relief and tranquility. Send it to someone who may need a thoughtful pause during the festivities, or gift it to yourself!
In the Box
Your hellebore will be delivered in an attractive textured ceramic pot that perfectly complements the plant.
Just so you know…
Hellebores need as much sun as possible during the winter and spring but without too much heat so it is important to choose the perfect position for your plant. Once established your hellebore will need very little water.