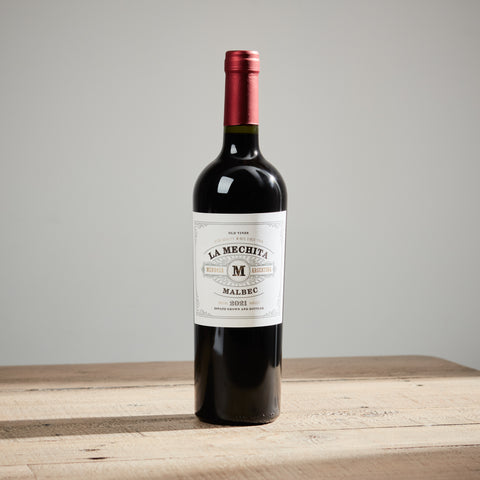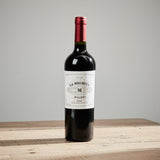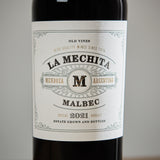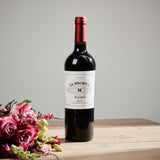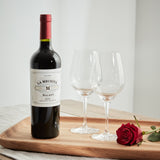 La Mechita Familia Zuccardi Malbec
This is a medium to full bodied wine with notes of red fruits, currants and hints of vanilla, spices and cedar. There's a lovely structure to this wine and the natural ripe fruit characters are all held together by fine tannins. Have a go at some homemade empenades, get some friends round and introduce them to a new wave ultra modern Malbec.
Winemaker: Rubén Ruffo "The essence of a great wine is the attention to detail". Rubén has overseen more than 20 vintages at the winery. He has travelled extensively to gain more experience and broaden his knowledge producing vintages in, among others, France, Rioja, Ribera del Duero, Catalonia and Verona, Italy. He is a totally dedicated winemaker who demands full attention to detail and instils a passion for winemaking in everyone he works with. From Familia Zuccardi, a leading, family owned winery. Sleek and medium to full bodied, this is the perfect 'emergency red'. Great value, thoroughly modern Malbec.
ABV: 14.0%
Vintage: 2020
Size: 75cl