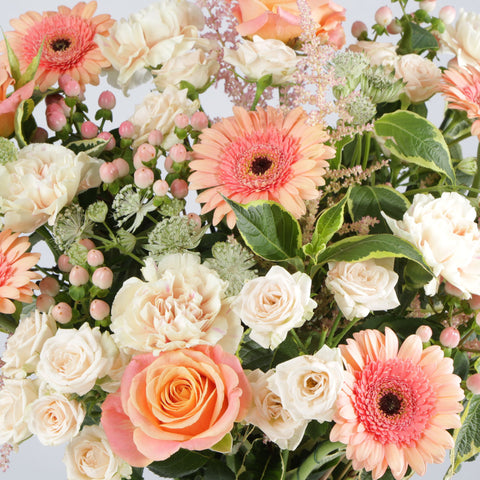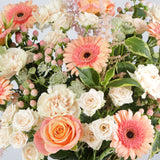 Pet Friendly Subscription Box
We're delighted to offer a pet friendly subscription box. This beautiful alternative delivery is packed with gorgeous high quality and ethically sourced stems to ensure you can still enjoy the beauty and benefits of flowers in the home whilst keeping your pets safe.

We want to share our passion for everything floral, therefore we'll change the contents of each alternative box weekly to ensure you experience the wide range of beautiful stems we love so much.